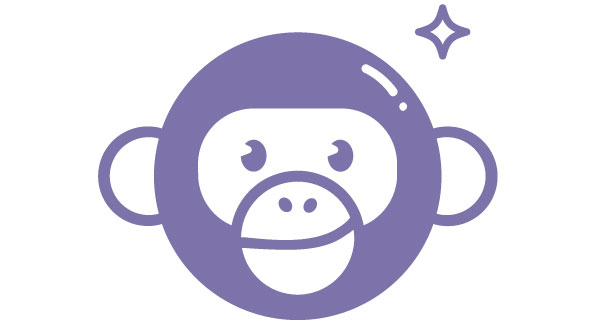 Be Bare Waxing is a premium yet affordable beauty service provider that focuses on hair removal through waxing and CPL services.
Founded in April 2013 first as BB Beauty, what was once a humble branch in Bukit Merah, now has 4 outlets: Bukit Merah, The Arcade, Toa Payoh and Bedok!
The Be Bare brand has always put customers first, understanding that affordability is just as important as quality service.
To better cater to the needs of customers and keep up with the ever-evolving beauty industry, Be Bare underwent rebranding in 2021. The results of the rebranding include a new logo, new storefronts, but the same company values of providing customers with comfortable treatment spas, top-tier hygiene standards and great service.
Maximum Comfort
Your Comfort Is Key.
Some of our patrons may still find waxing distressing or unnerving due to the discomfort experienced during hair removal. That is why we adopt a holistic approach in our treatments to ensure their comfort comes first. Our rooms are a sanctuary for the body and mind, and where fear and stress can melt away even as the waxing is being performed. It would not come as a surprise if some of our customers refuse to leave their treatment rooms!
Hygiene Focused
As hygiene is paramount in our facility, gloves are always worn by our estheticians/specialists during waxing to ensure a clean and safe environment for our customers and staff. In addition, our wax applicators are strictly for single-session use and are disposed after each session, ensuring that it will never shared or double-dipped.
We believe health is wealth and we should protect it at all costs.
Quality Service
Our specialists undergo countless hours of professional training before they are assigned to serve customers. And many of them are able to deliver the best possible experience to customers because of their dedication to achieving high standards of service. This is also made possible with the quality of our products as we only use premium grade wax in our treatments, because at Be Bare, we care!